Logo, brand identity, social content and packaging designed for Star Point, an Italian clothing brand that wants to inspire and dress people who have a deep bond with the sea.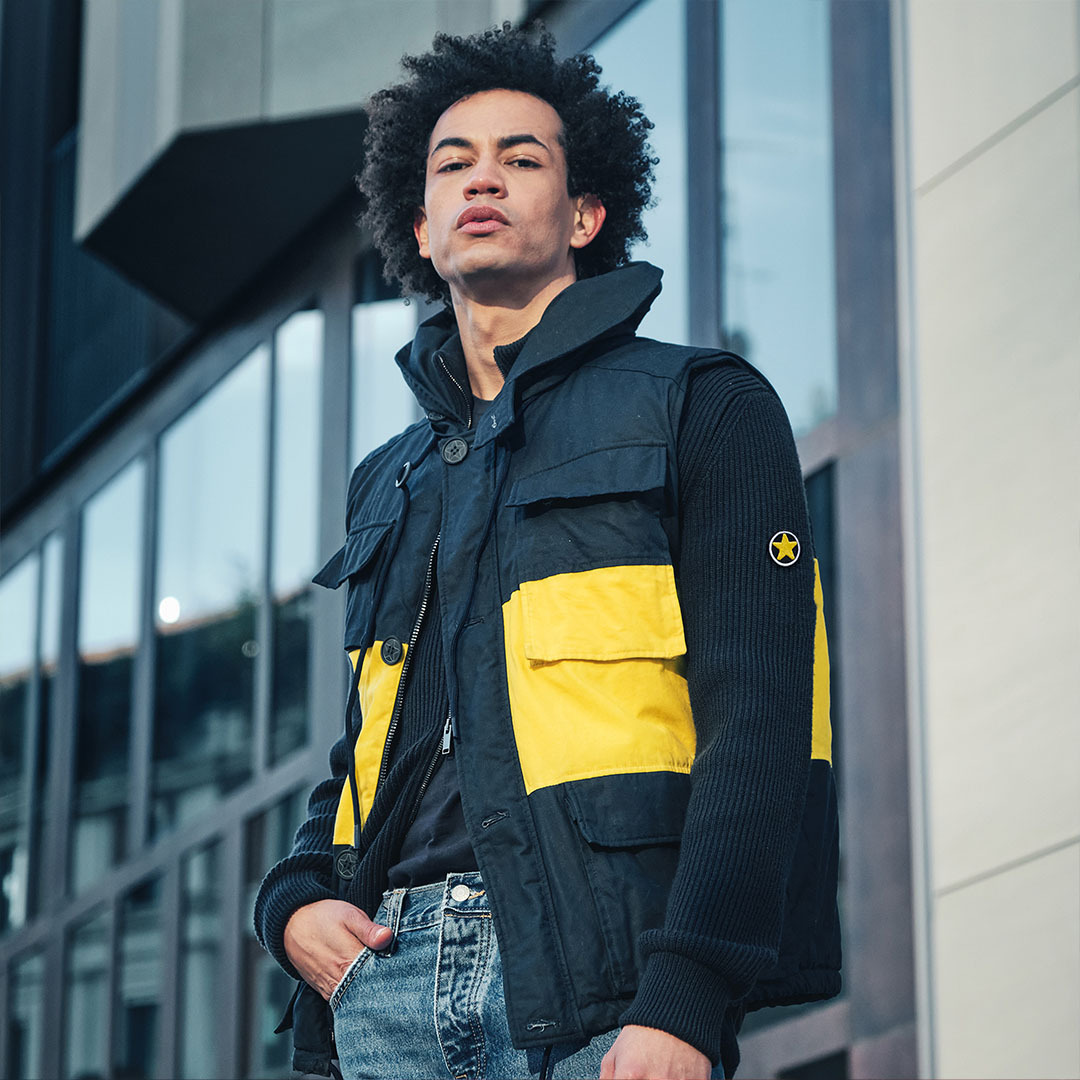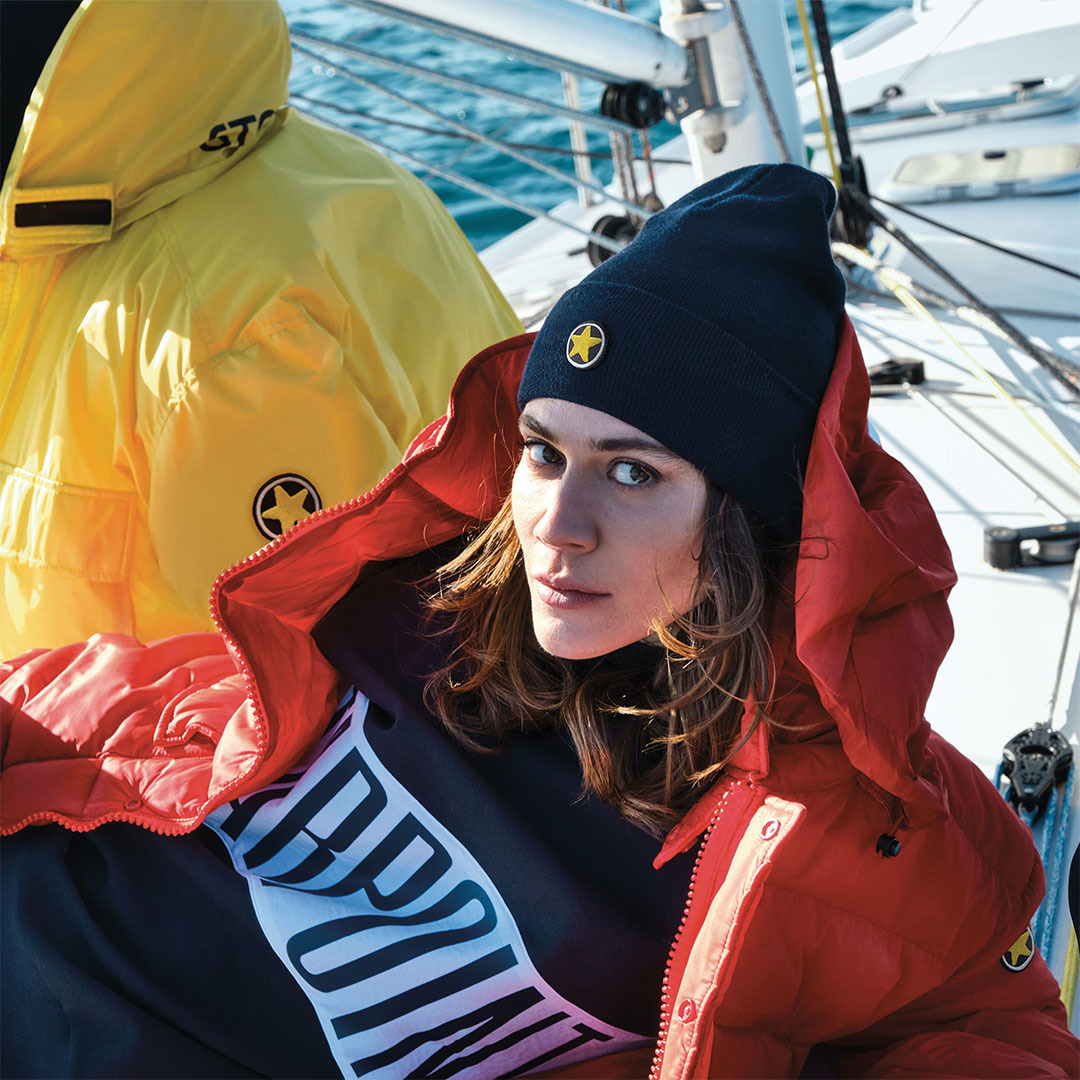 A yellow star - symbol of light for sailors who navigated by the stars - set into a black circle and with its tips rounded like a starfish.
We restyled the original 1979 logo. The lines are simplified, the typeface is more contemporary. The shade of yellow used is more natural and emotional.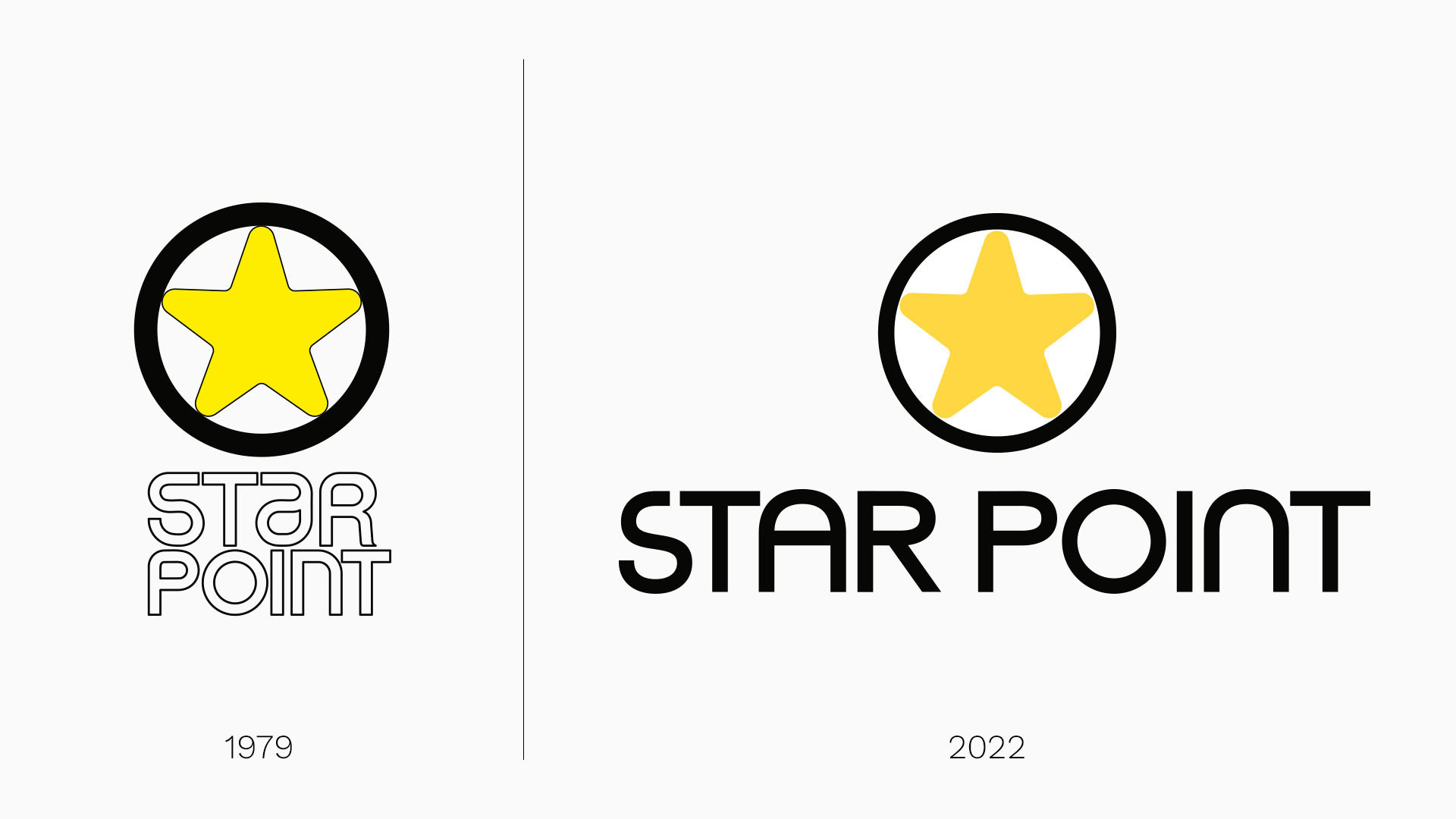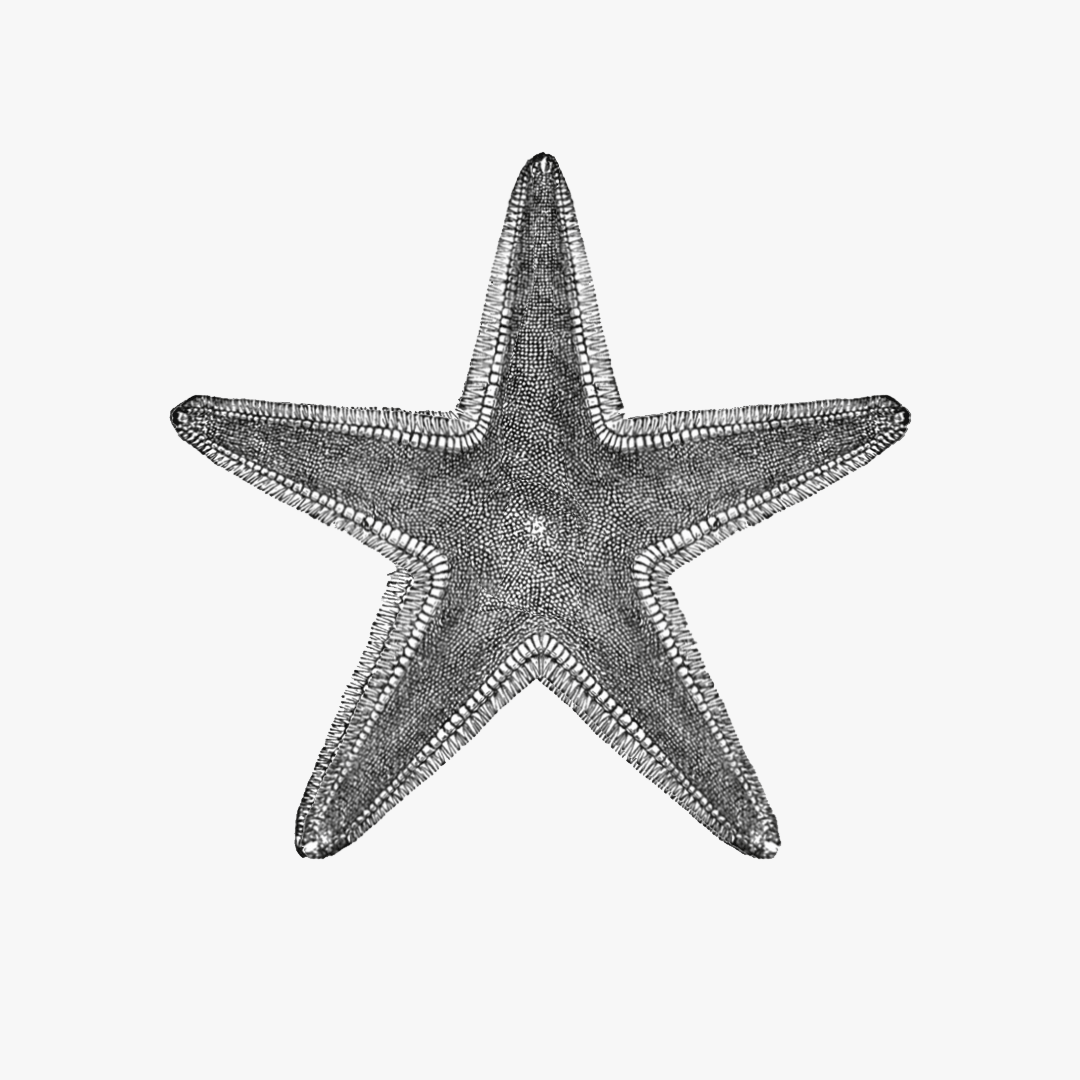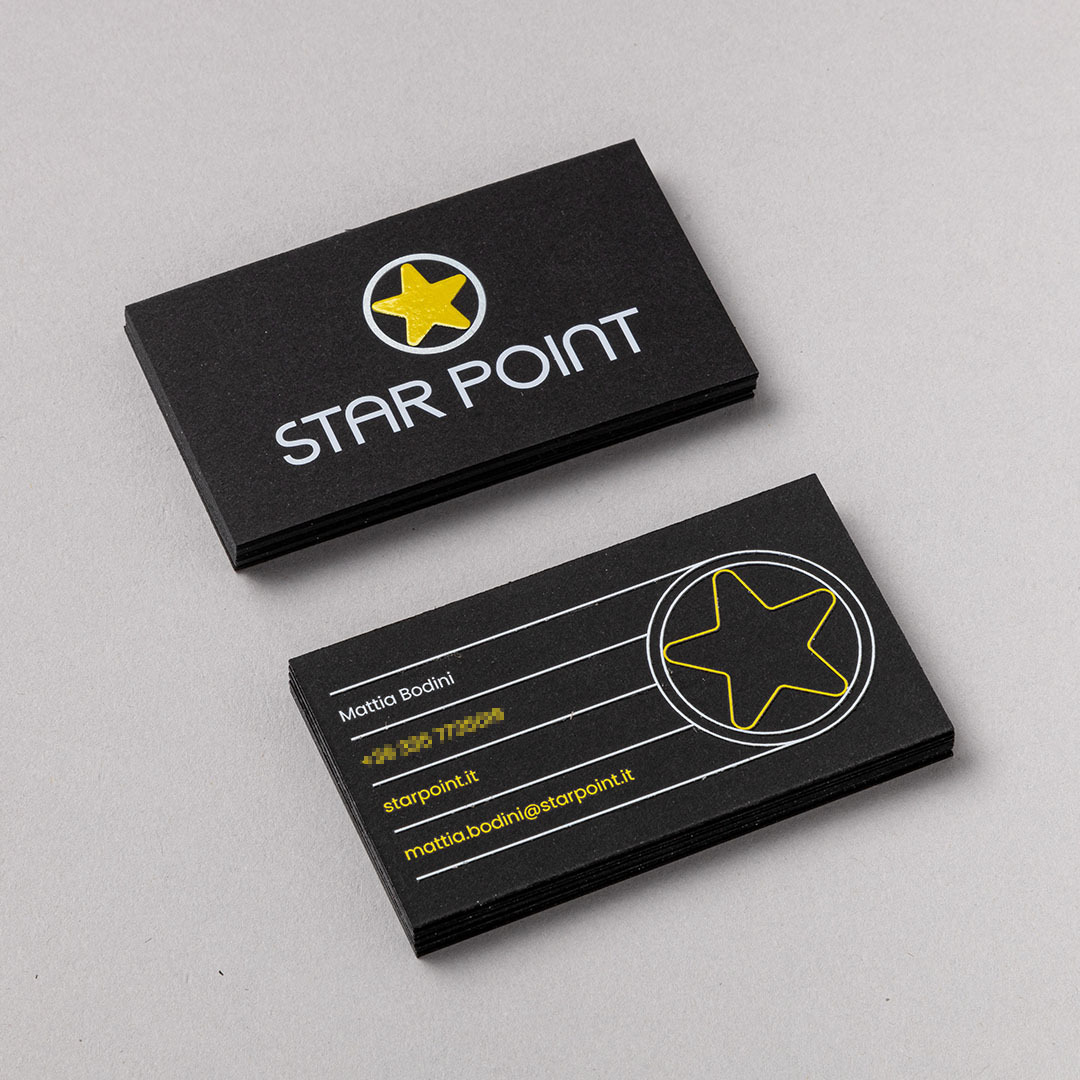 Around the circle of the logo symbol we developed all the graphic and textile applications such as hangtags and patches.

We also worked on brand positioning and created the "Sail the city" payoff. We speak to Urban Sailors, to those who see sailing as a state of mind, wherever they are, in any given moment of their day or lives.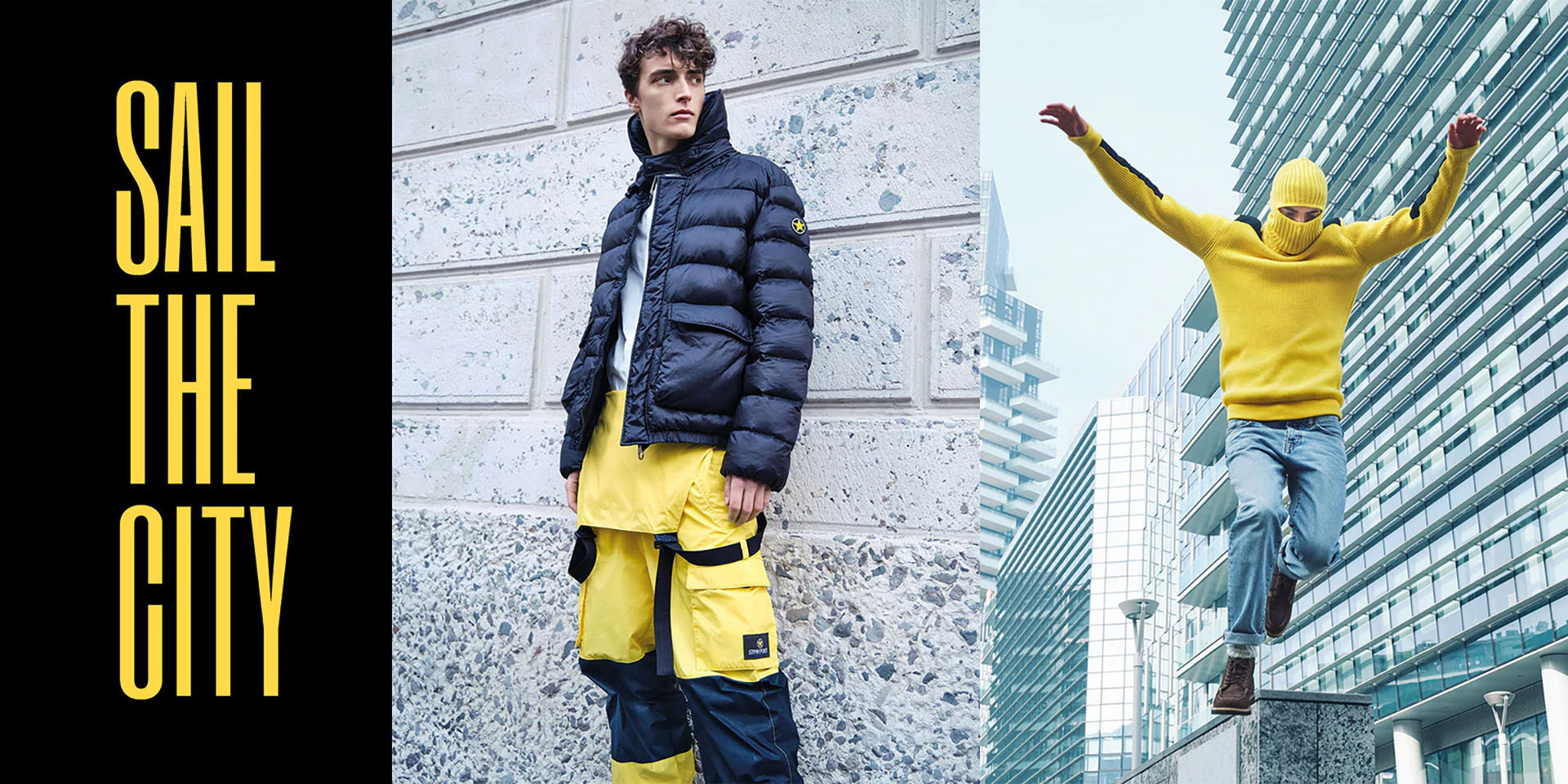 We developed the brand book in a printed limited edition, in English and in Italian, with handmade binding, only for top buyers and distributors.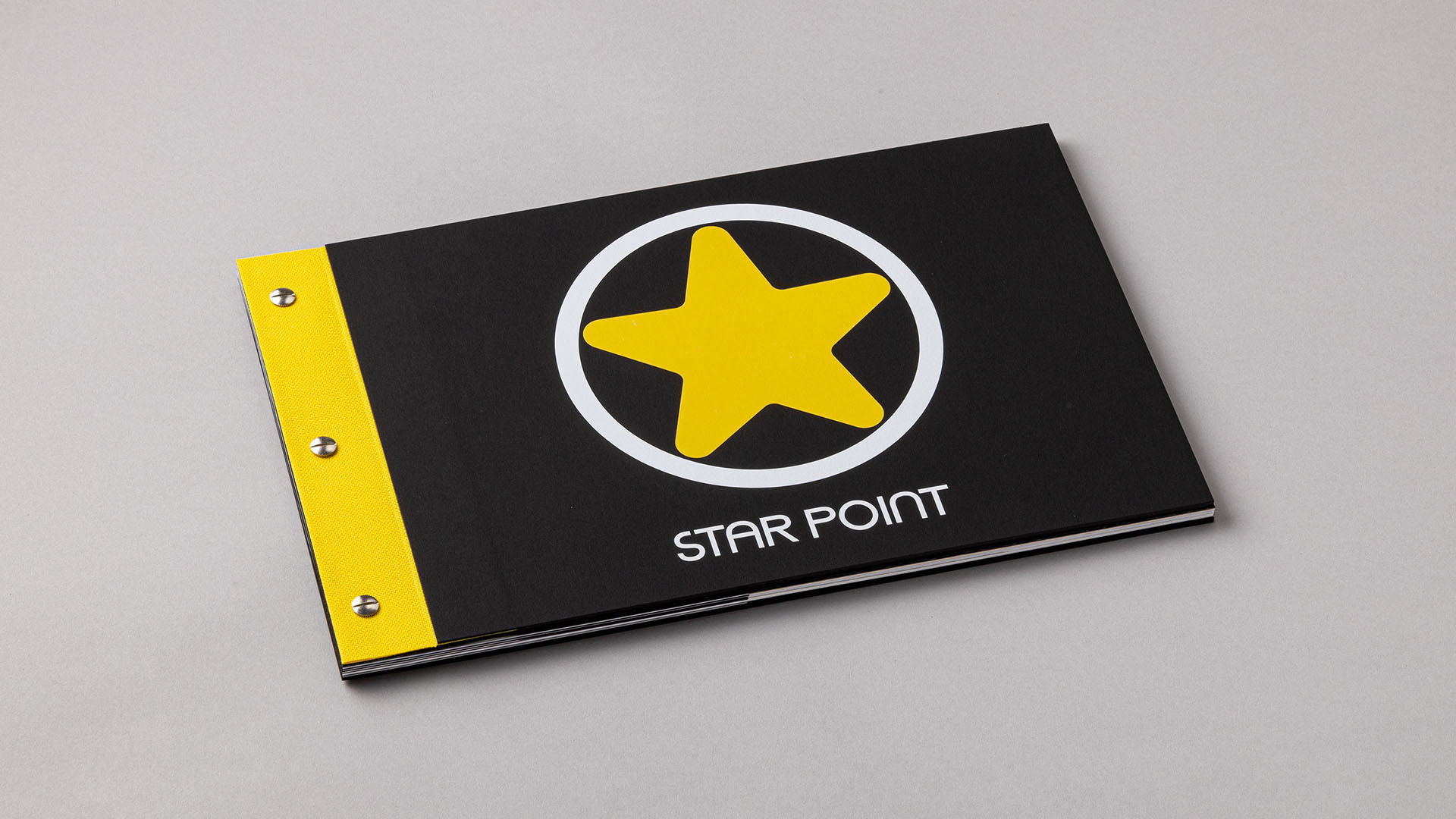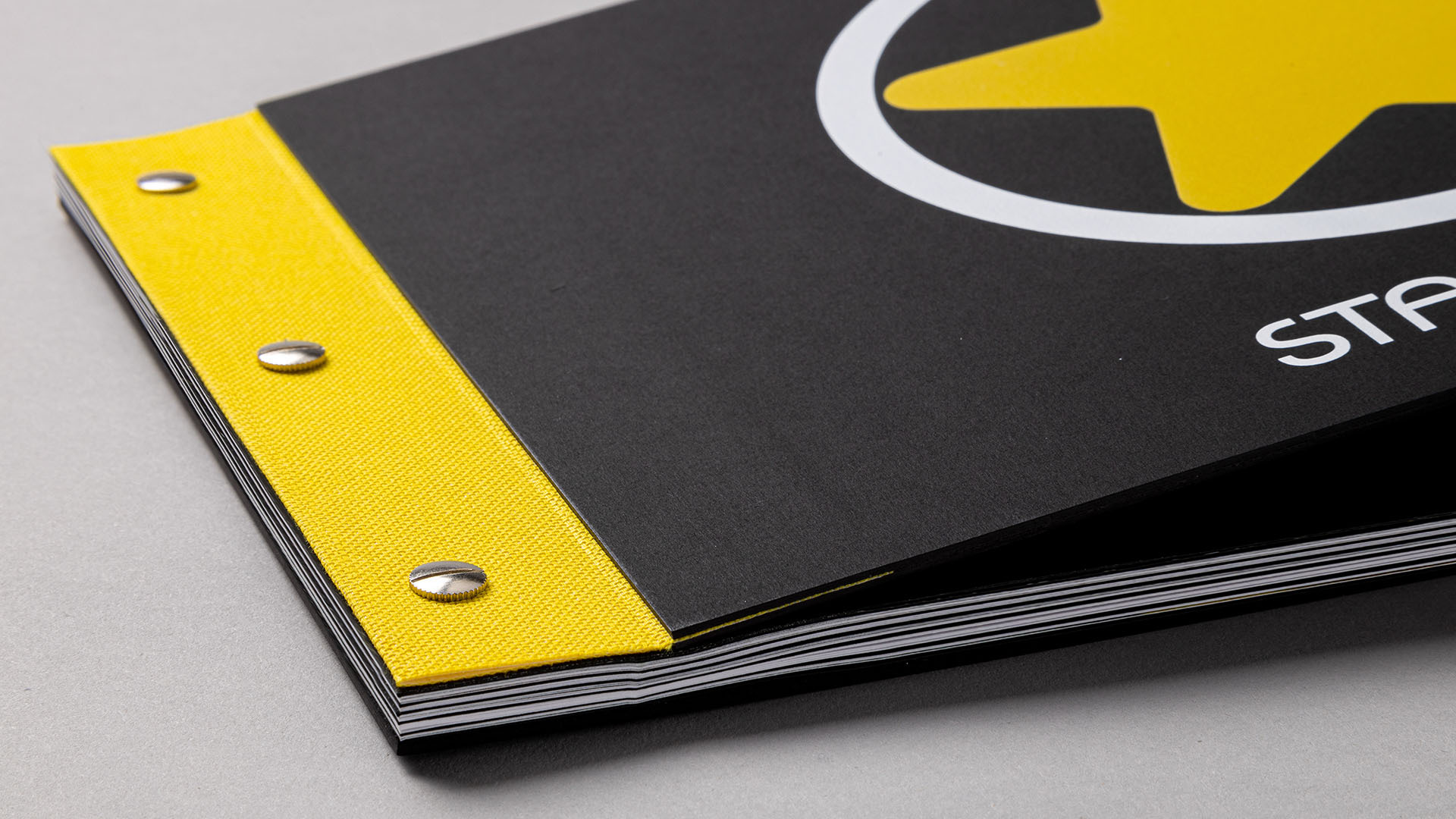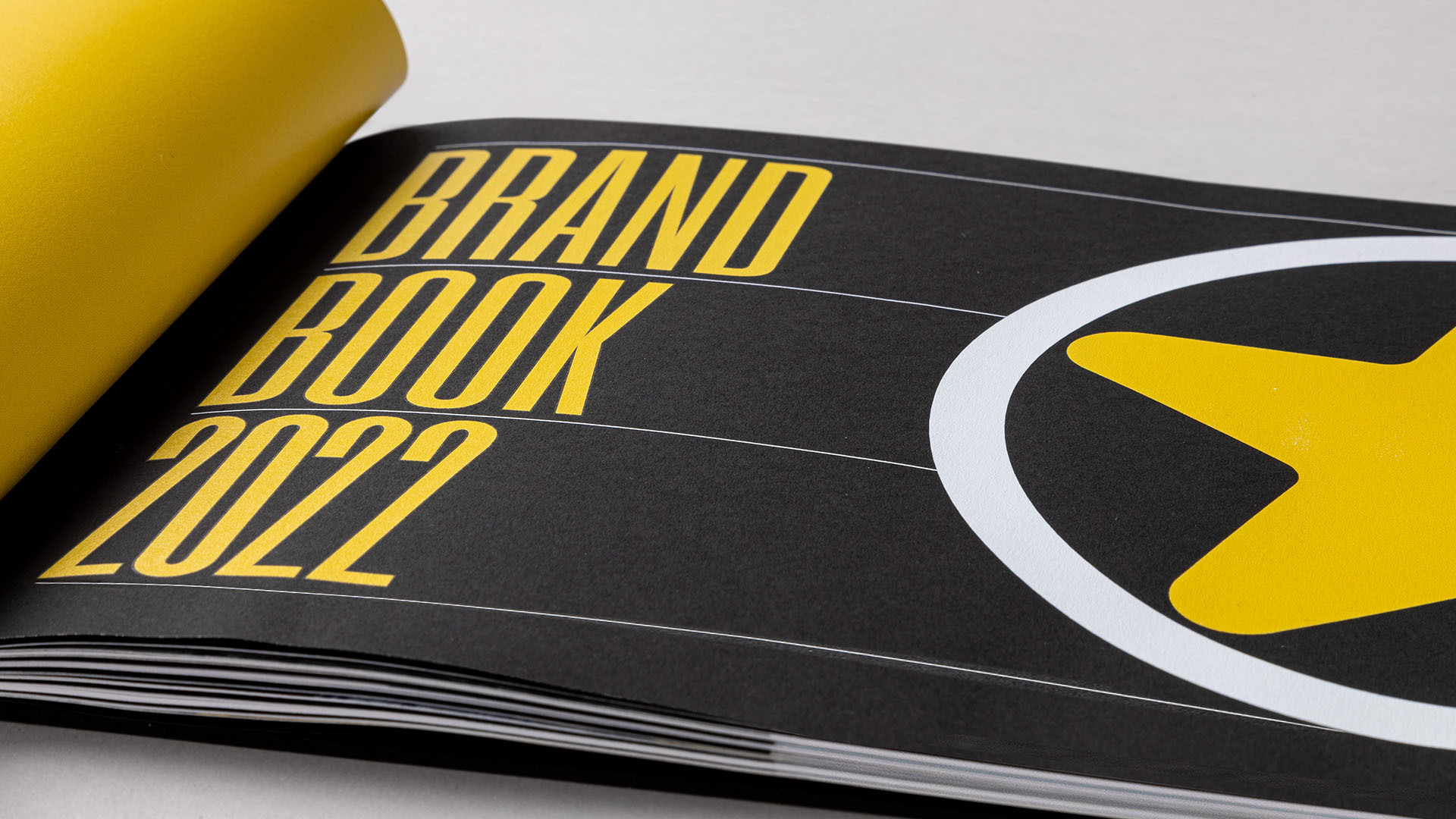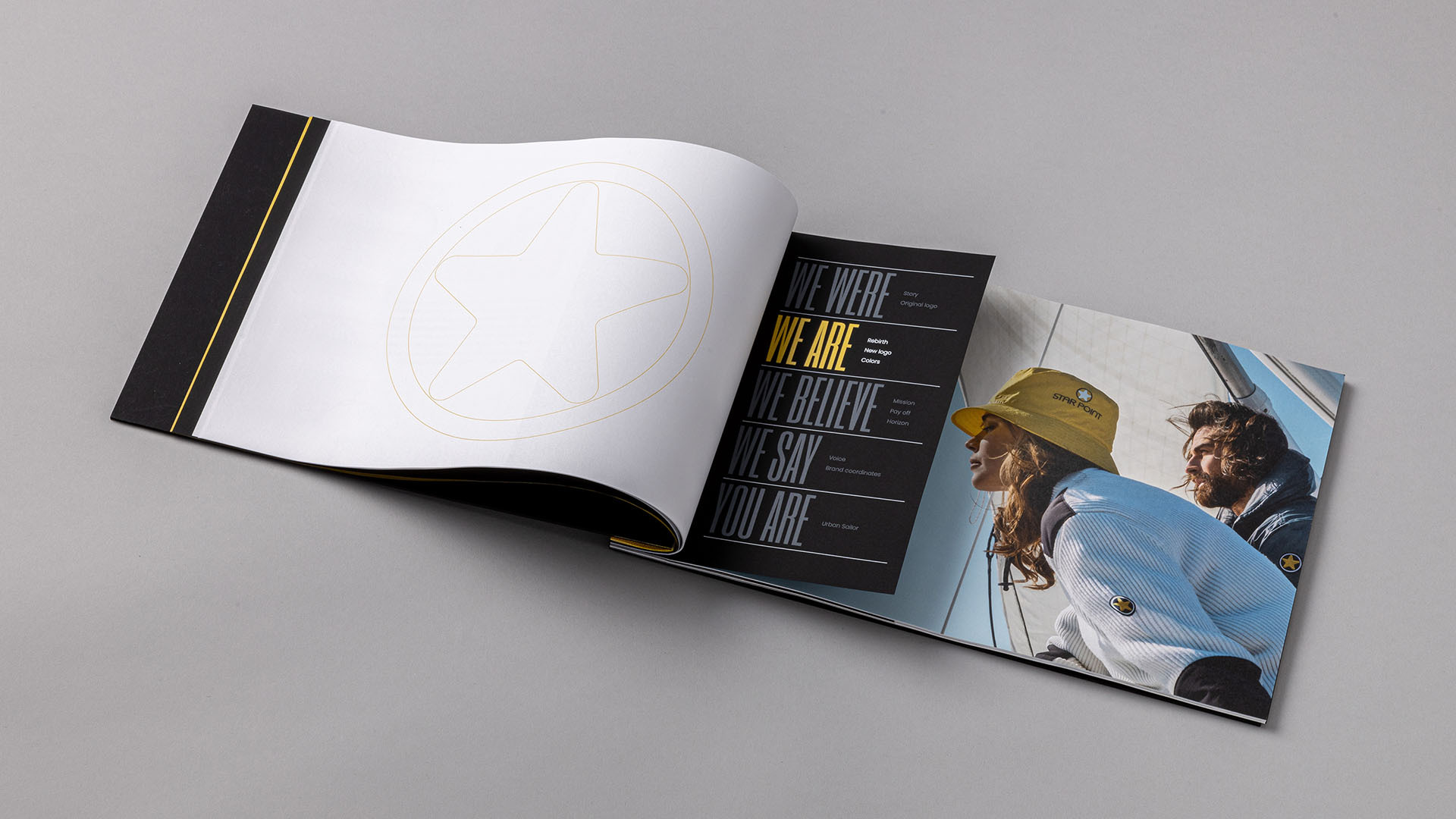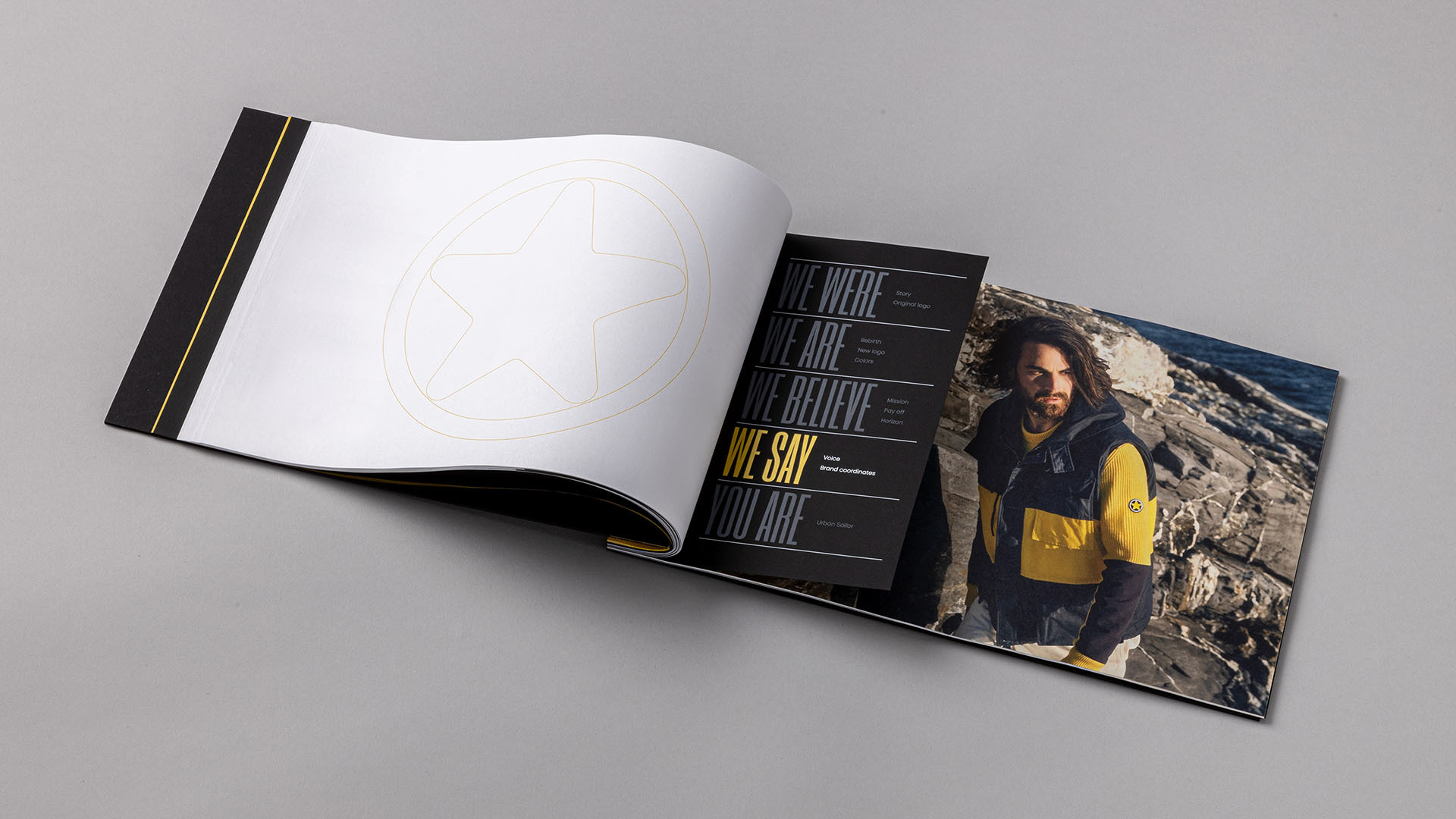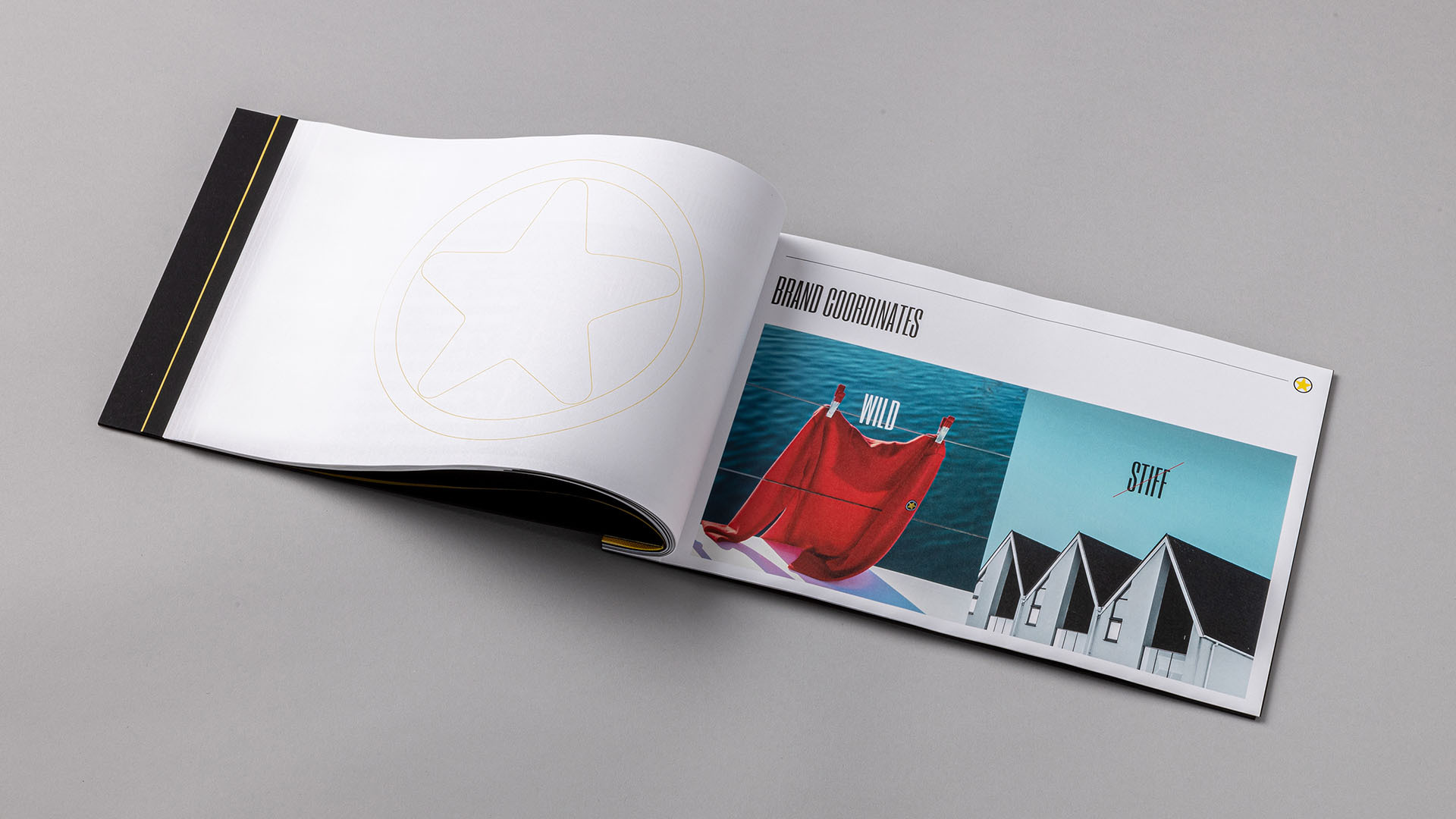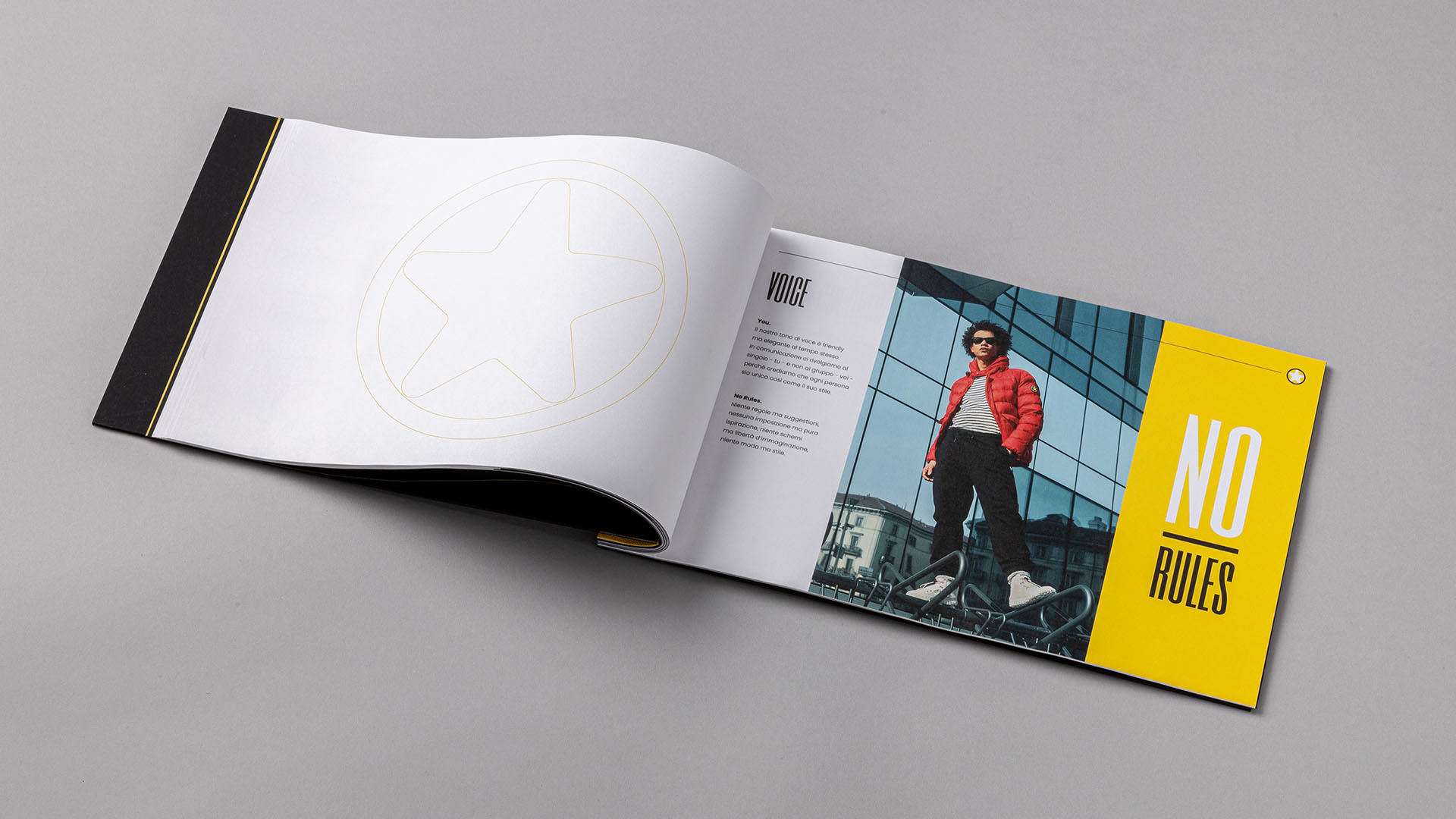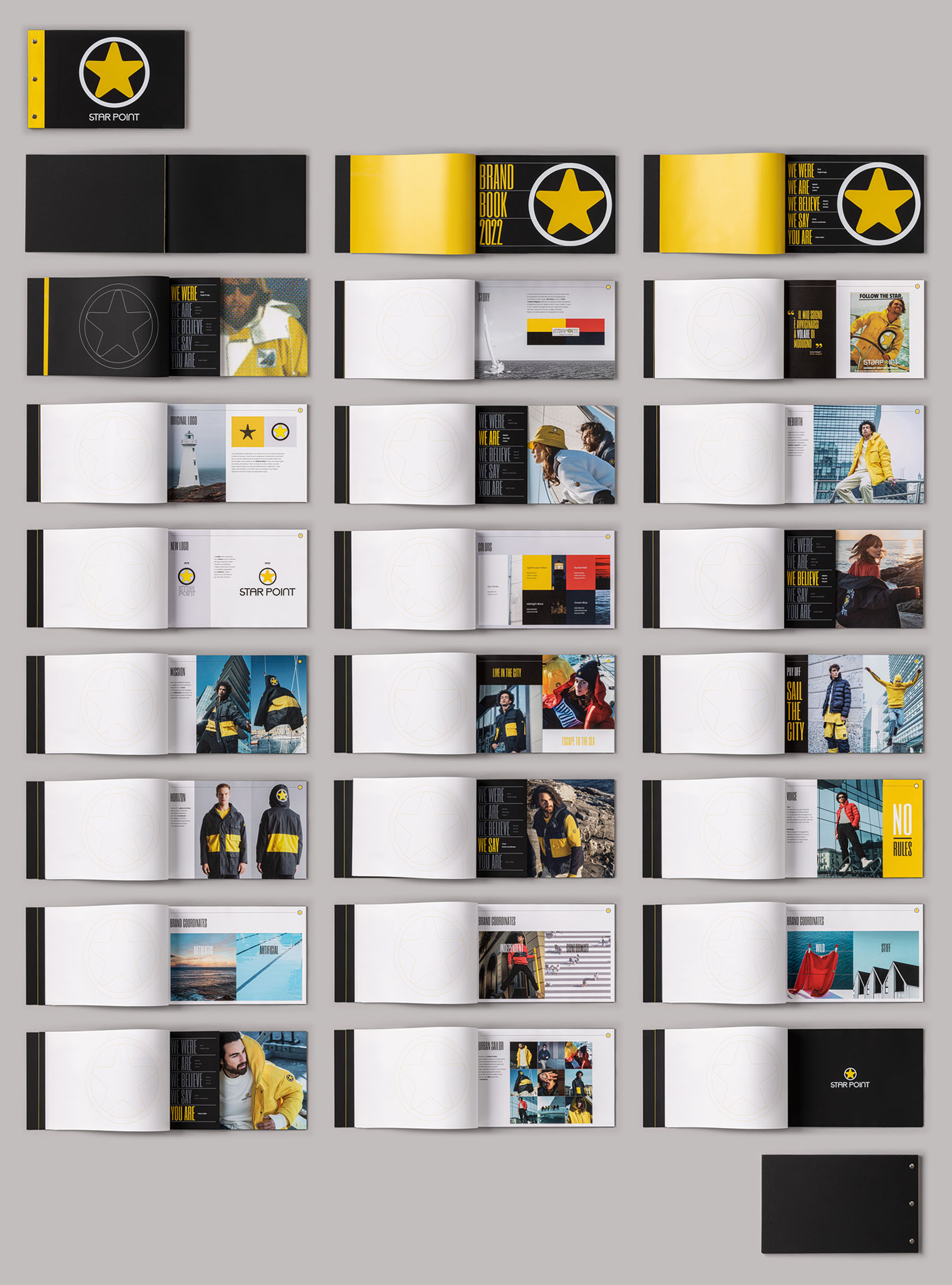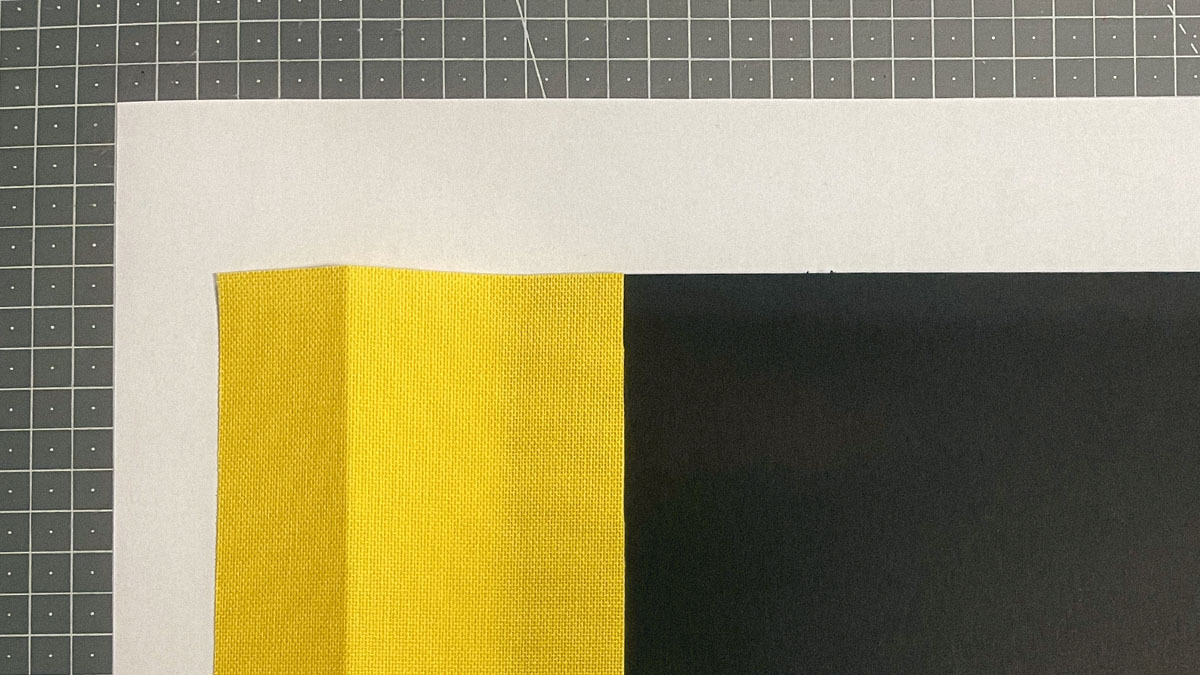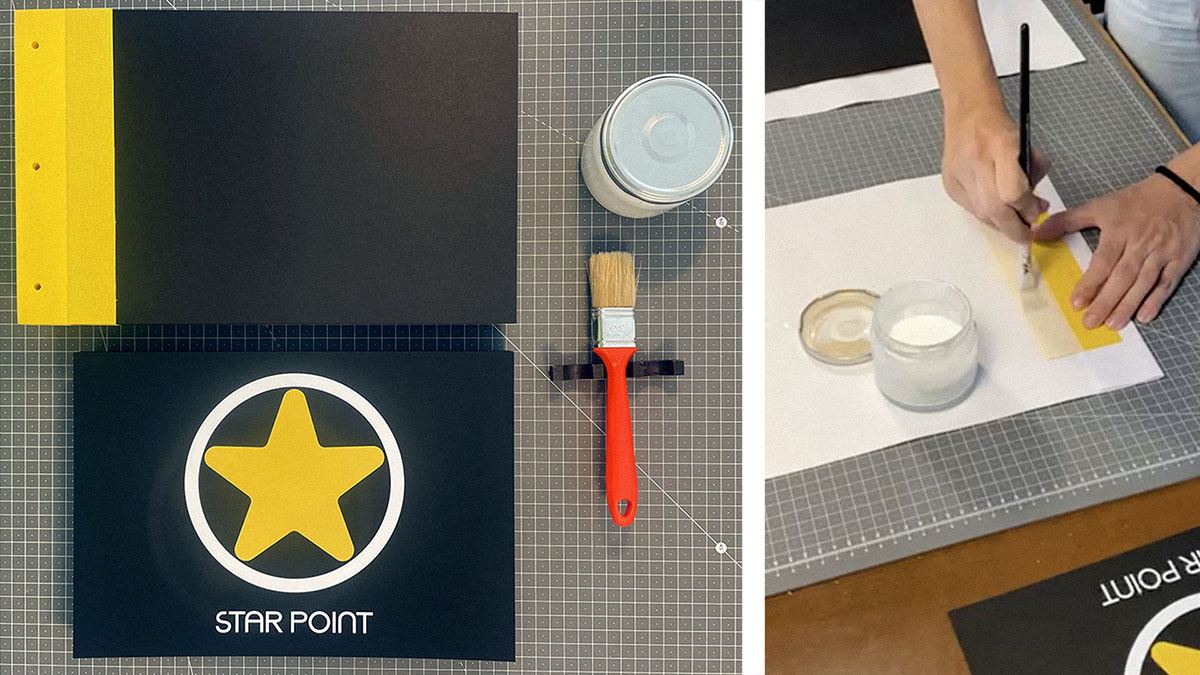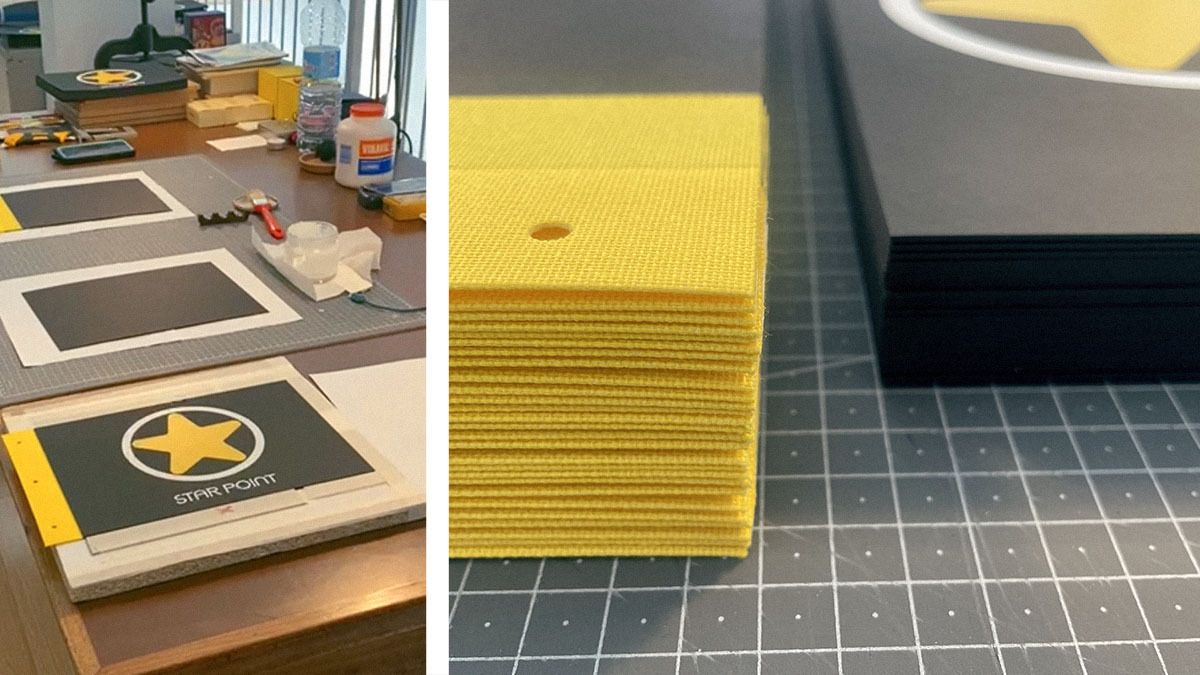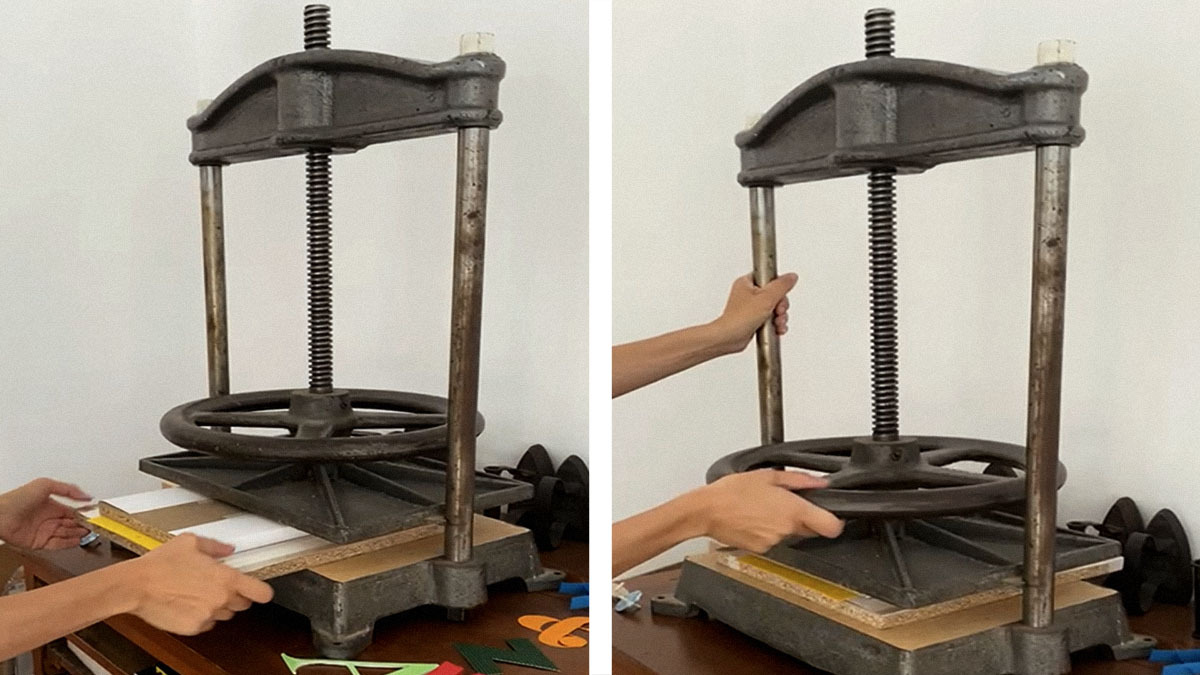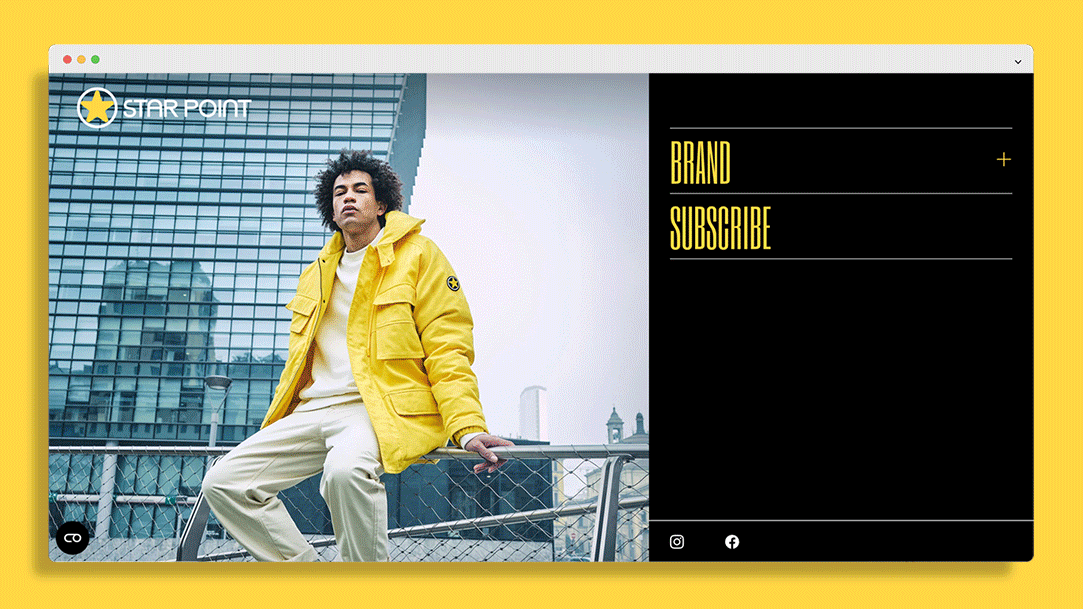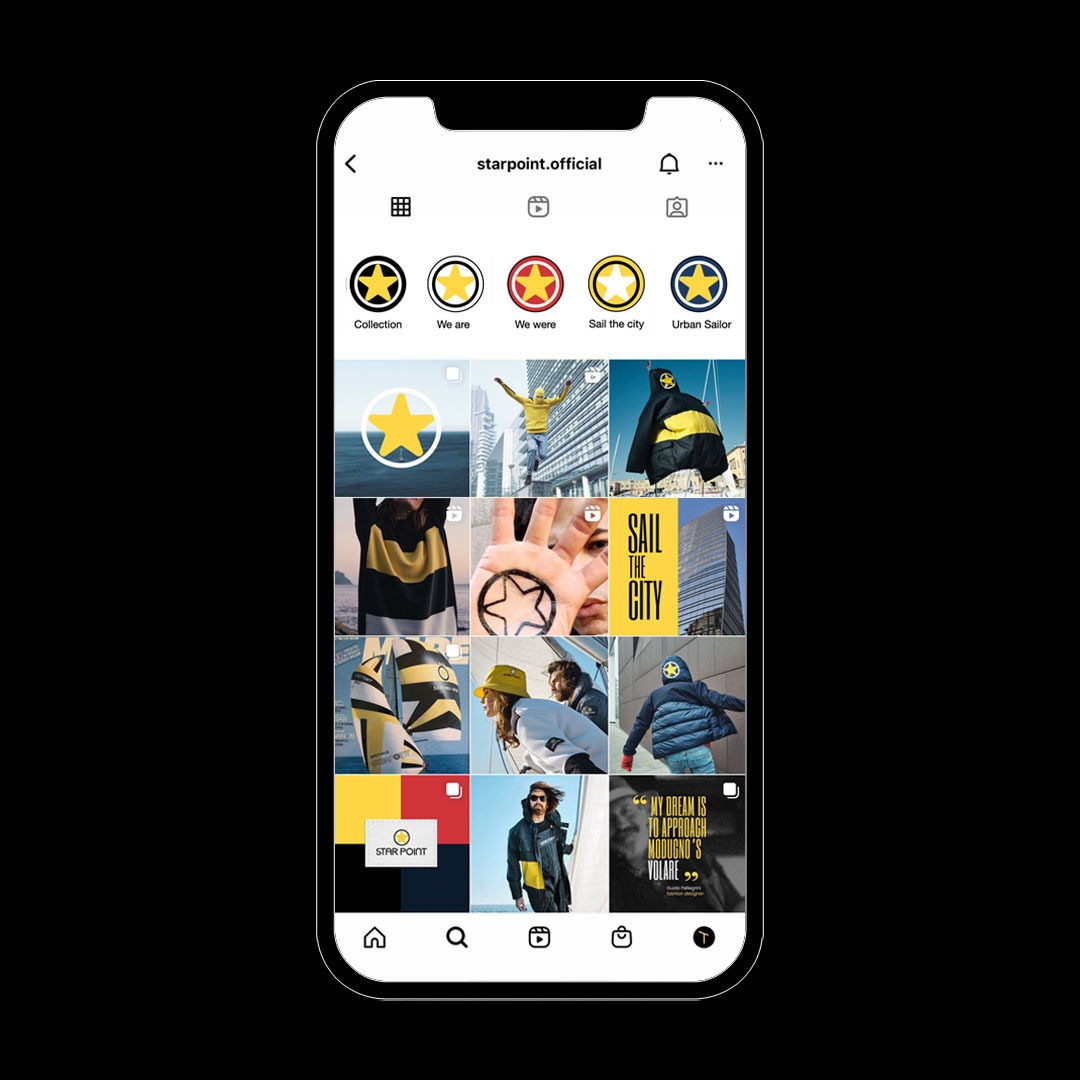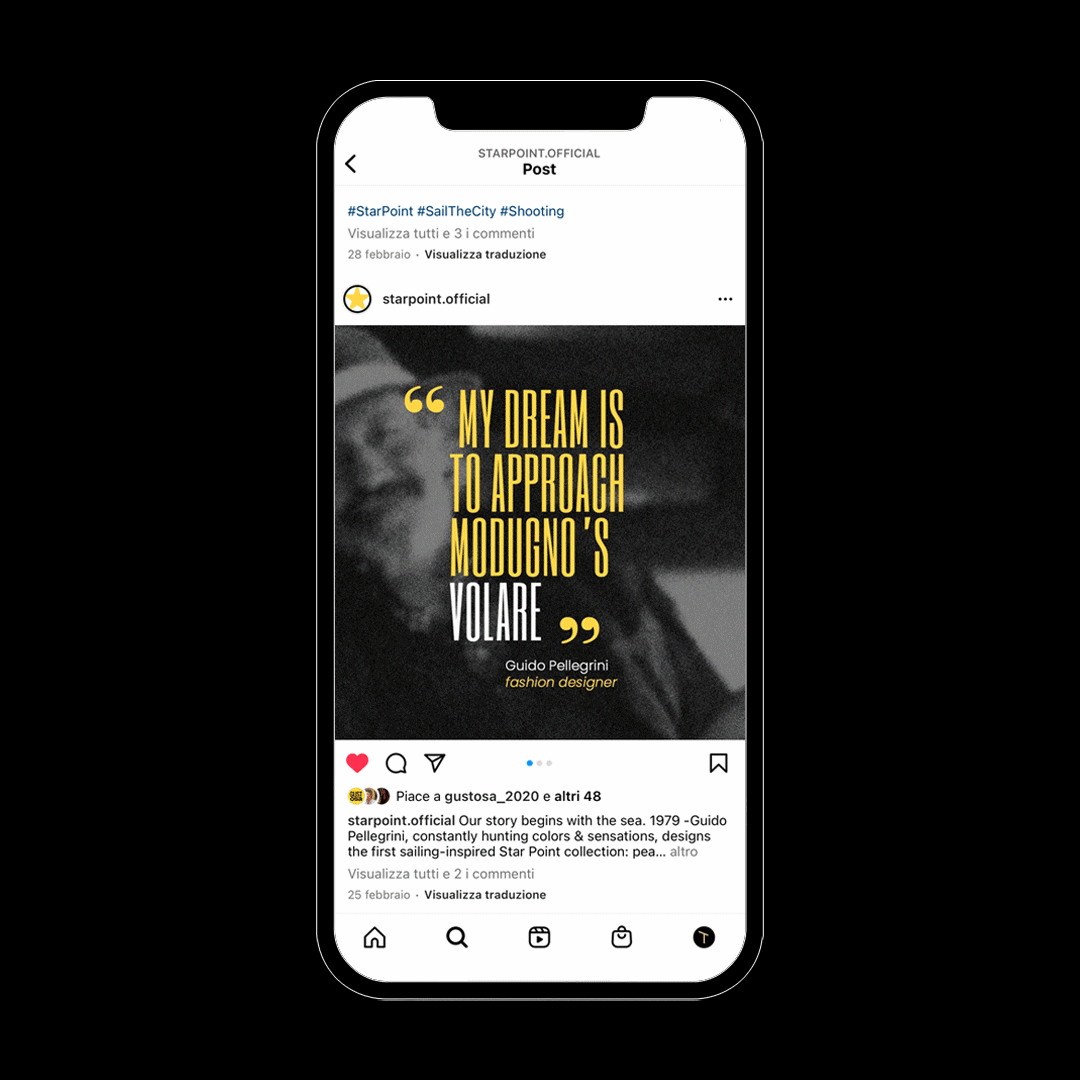 On the occasion of their press day we designed a special gift kit.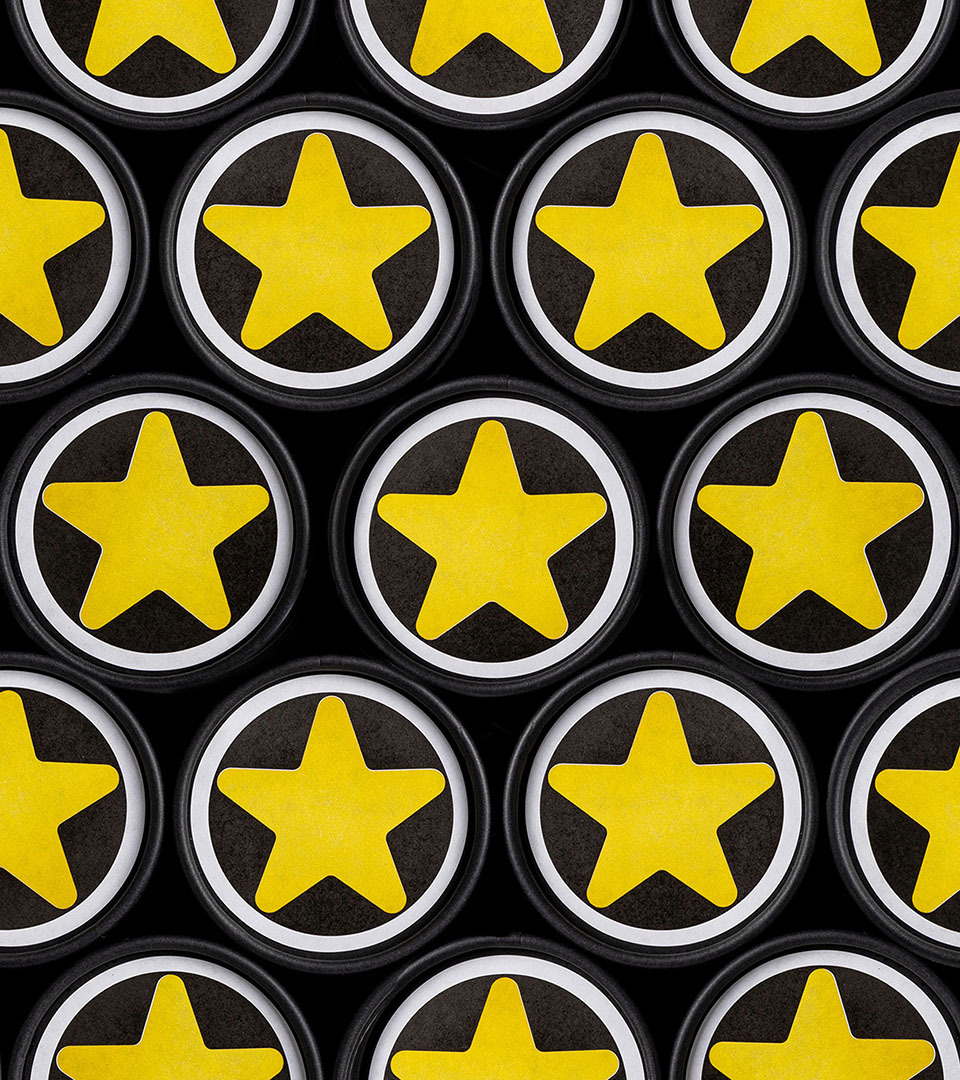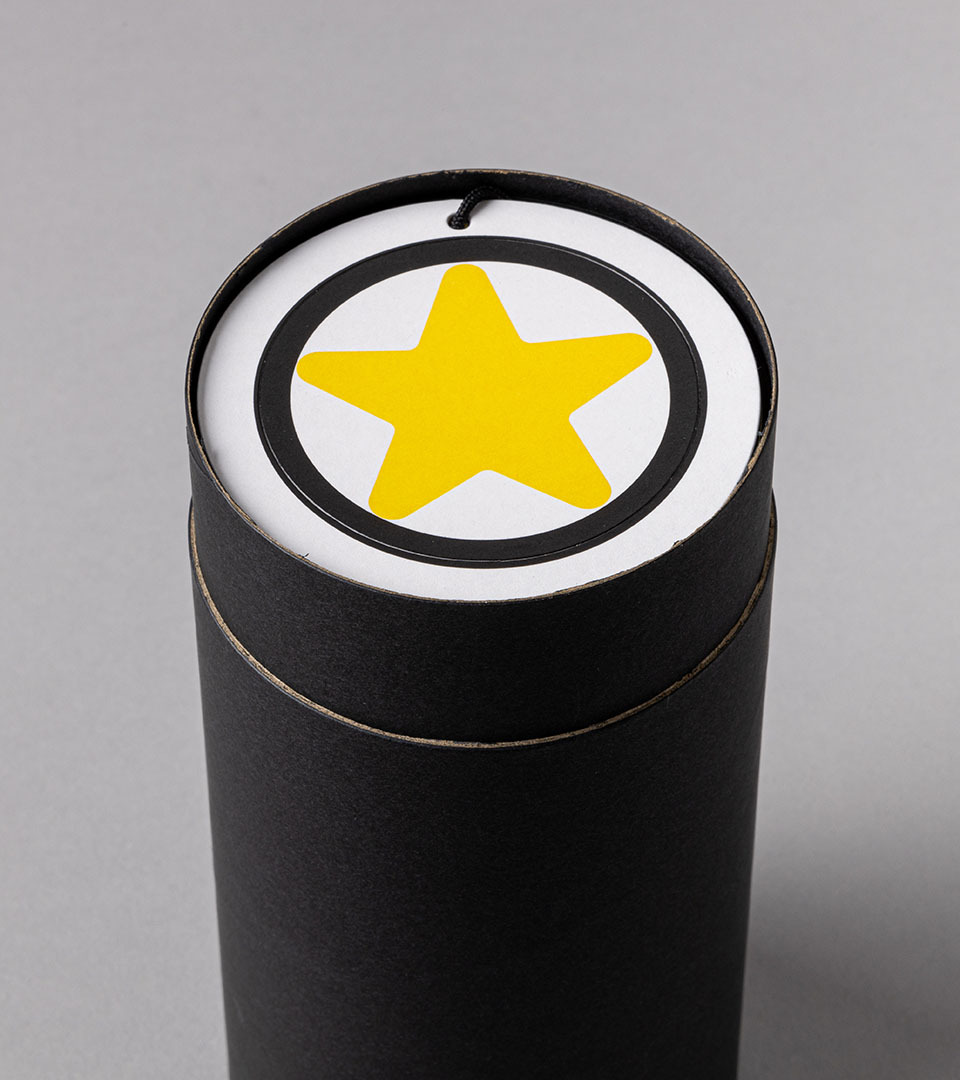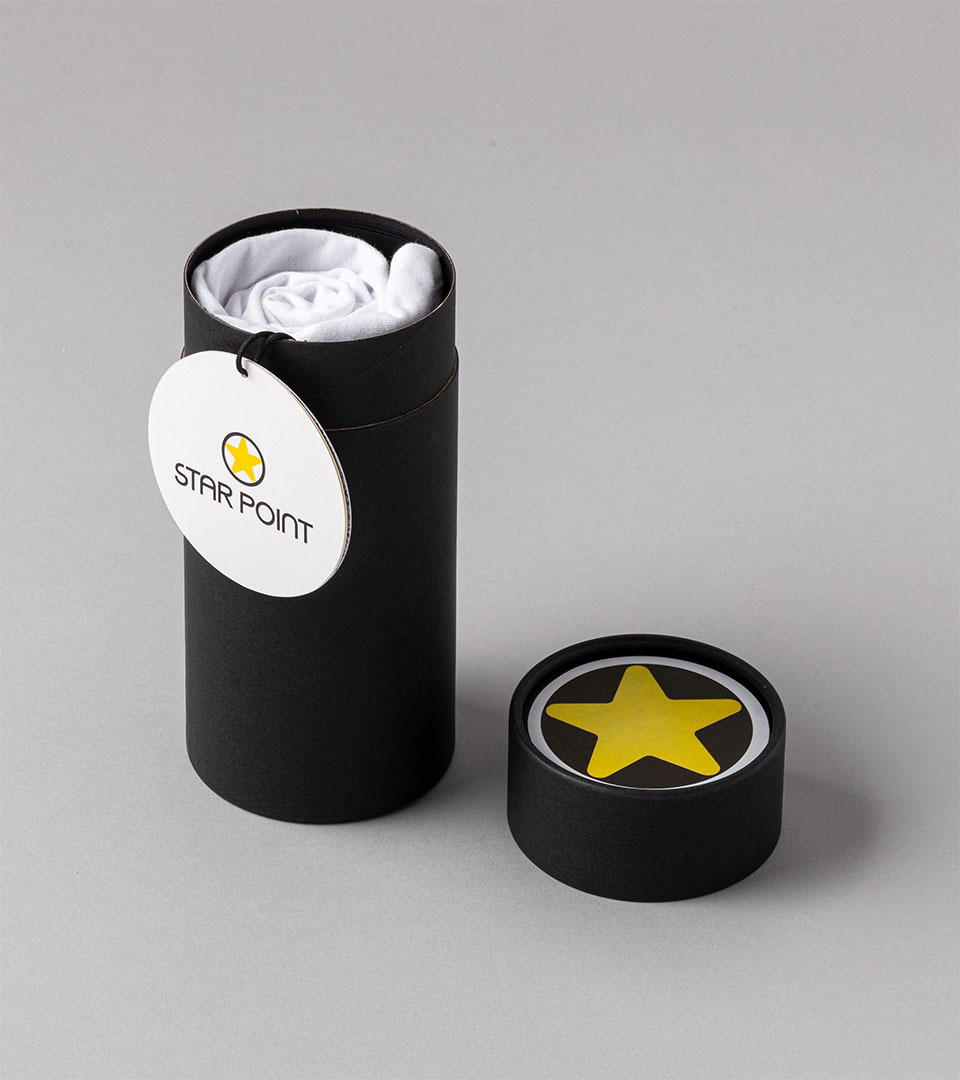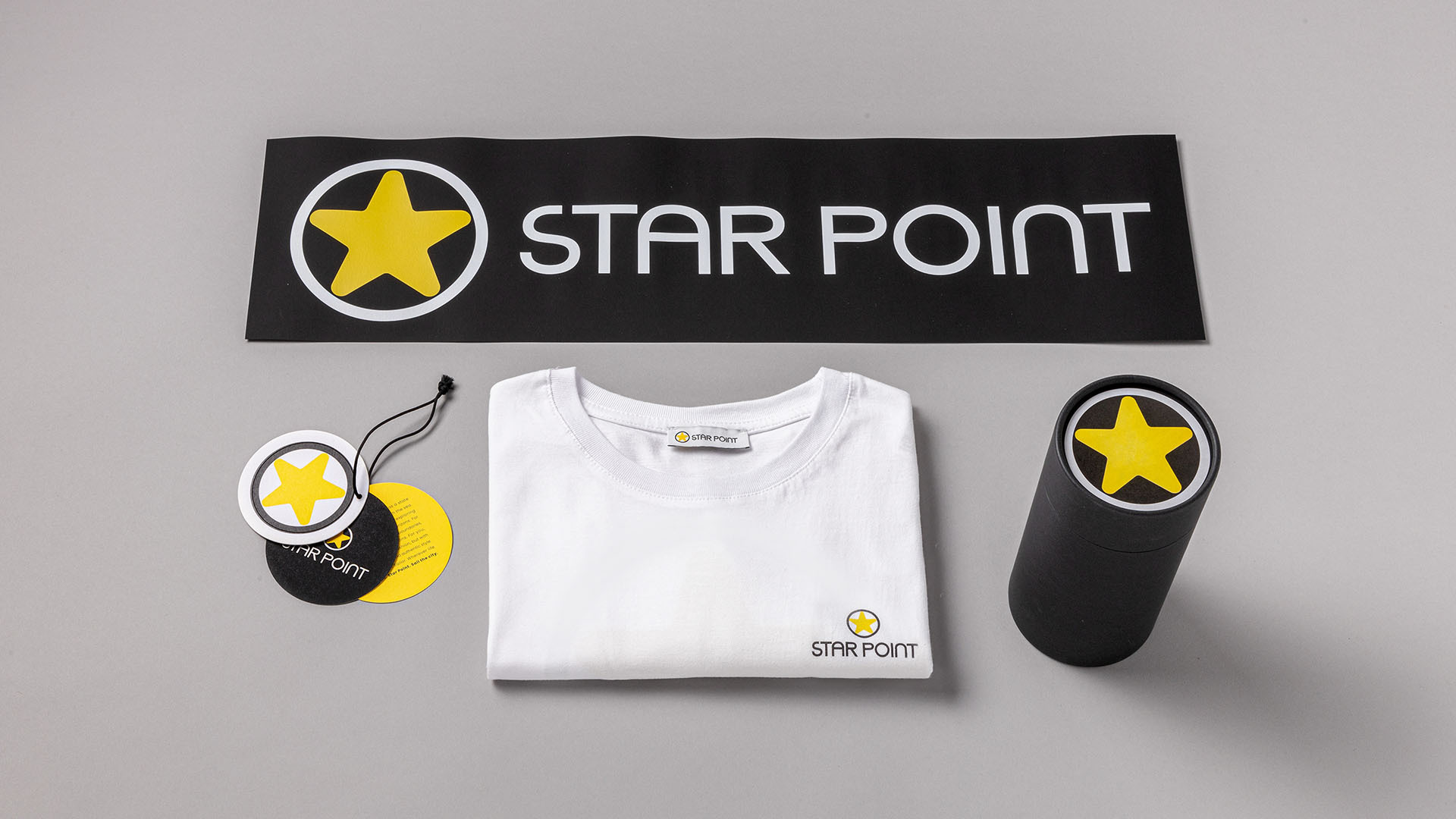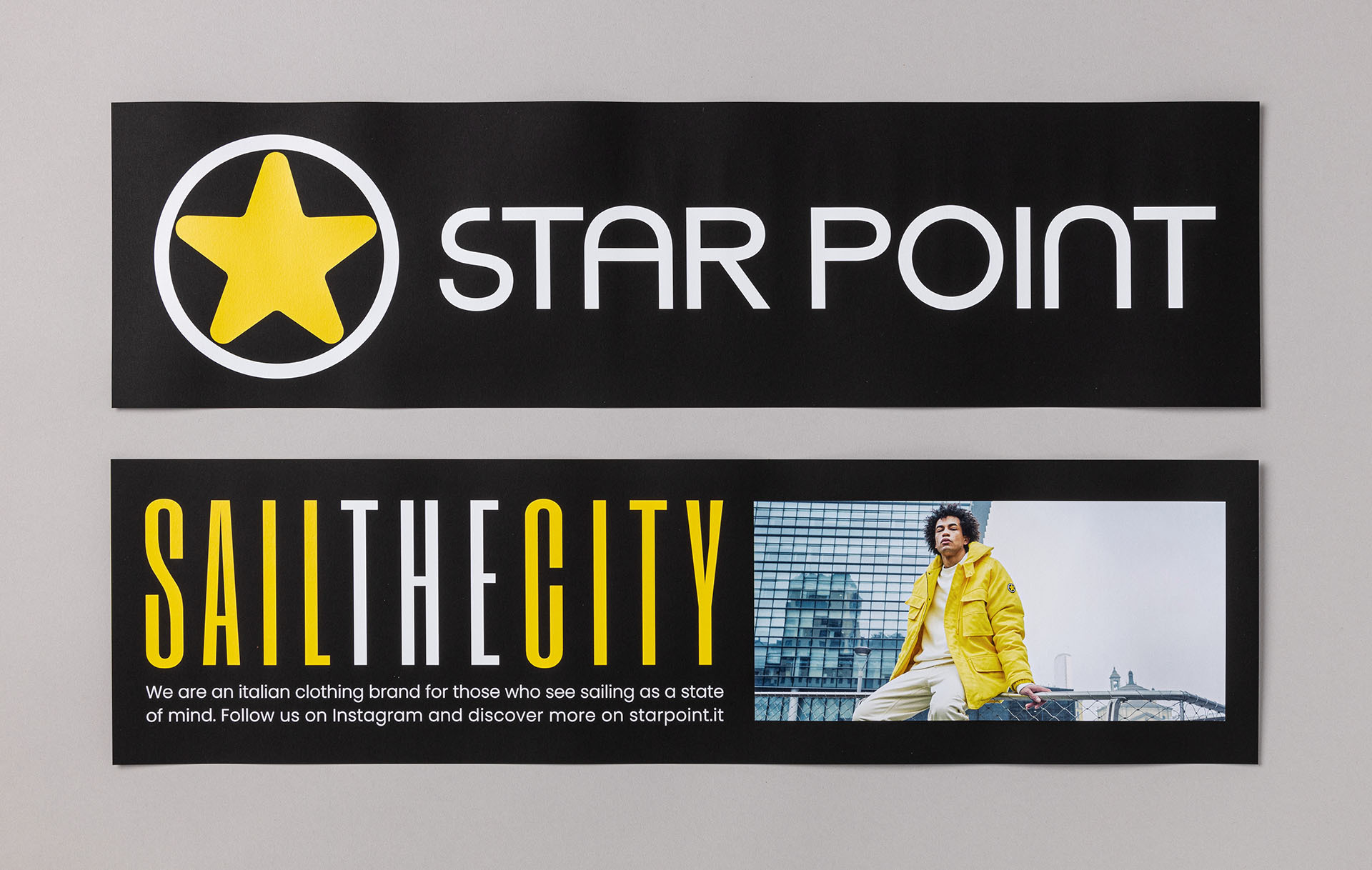 Credits
Client: Star Point
Activity: Logo, Branding, Packaging and Social Contents
Executive Creative Director / Graphic Designer: Francesco Fallisi
Creative Director / Packaging Designer: Federica Bello
Creative Director / Copy / Social media specialist: Daniela Zuccotti
Graphic Designer: Mariagiulia Braglia
Graphic Designer (logo / positioning): Federica Facchini
ADV Shooting Photographer: Carlo Furgeri Gilbert
Stylist: Irene Traina
ADV Shooting Production Genova: Riviera Film
ADV Shooting Production Milano: Studio Nicama
Business Card - Printing and development: Grafical
Brand Book - Printing and development: Lazzati Industria Grafica
Tube Pack - Printing and development: Lazzati Industria Grafica
Hangtag - Printing and development: Reca Group
Website development: AddLab
Case study Photographer: Studio 3GK